SMALL ENOUGH TO
LISTEN
BIG ENOUGH TO DELIVER
• Bulk Earthworks
• Road and Pavement construction
• Dam construction / Wetlands work
• VEDN work
• Residential and Commercial Subdivisions
• Concrete – footpath, kerb and channel, Driveways
• Stormwater work
• NDD - Non-Destructive Digging
• Micro Tunnelling – Free bore
• Piloted Micro Tunnelling – Thrust Bore, high accuracy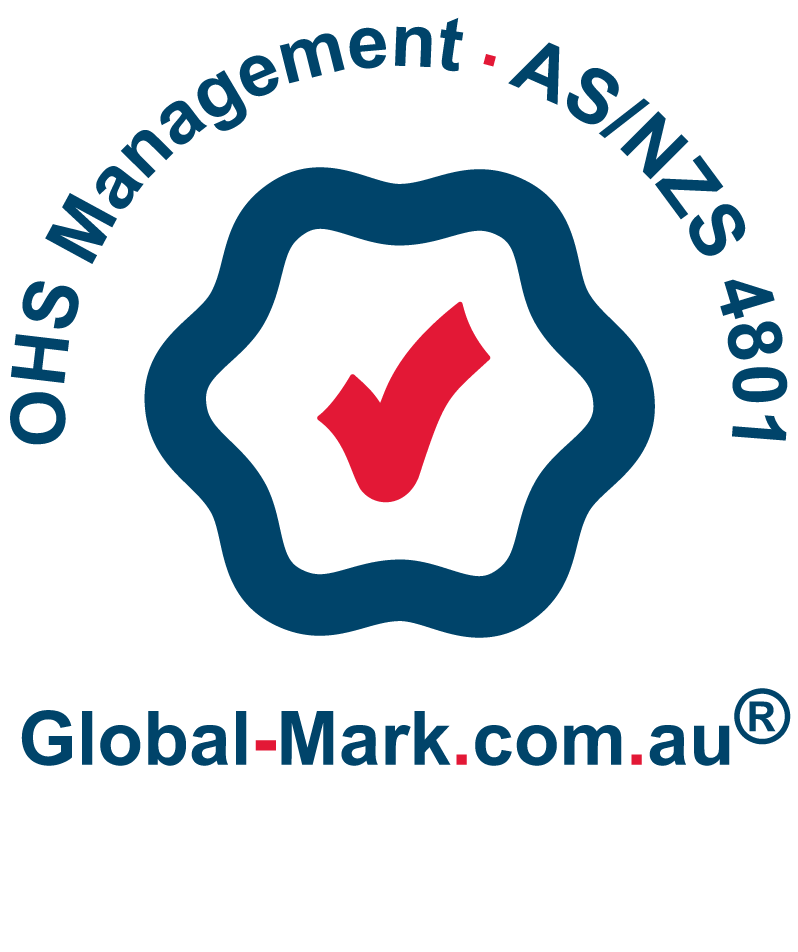 Sewer
• Sewer and Water infrastructure
• Live Sewer Work
• Manhole construction
• Gravity Sewer Reticulation Work
• Branch and Main Sewer
• Reticulated Pressure Pipelines
• Sewer pump stations – prefabricated and cast-in-situ
• Sewer pump stations – rising main

Water
• Reticulated Water Mains
• Distribution Water Mains
• Water supply pumping station and pressure control system
Melbourne Retail Water Agency

• Traffic Management-
- Prepare Traffic Management Plans
- Apply for MOA (Memorandum of Authorisation) – VicRoads
- Implement Traffic Management Plans on site for projects, events, pedestrians and public
- Portable traffic lights
- VMS boards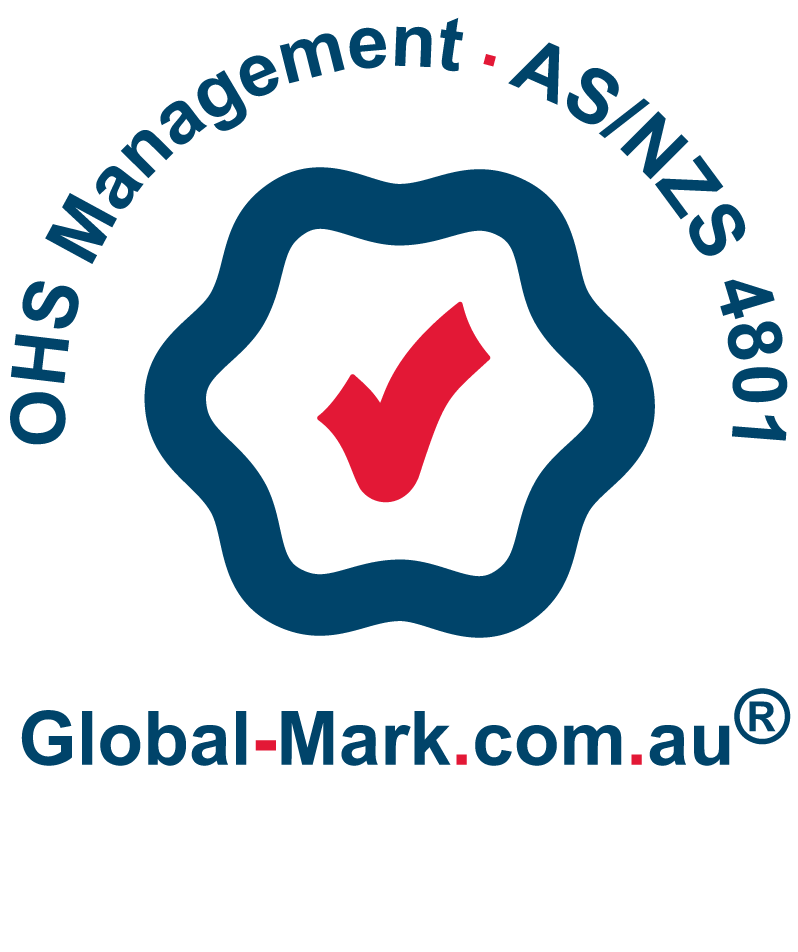 From a very early age Andrew Sands has been fascinated with plumbing and drainage. To pursue his dreams, he completed his plumbing apprenticeship in the mid 90s and worked with R&C Davies for 7 years as Site Foreman, gaining valuable experience in the civil industry. In the year 2000 he founded Sands Plumbing Pty Ltd as a sole Director to provide services for local authorities as well as land development projects.

Over these years Sands Plumbing gained a well-earned reputation from our valued clients and on many occasions has been approached by clients and asked to provide services in other parts of the civil construction field. Taking this onboard Andrew took the opportunity to expand the company services into other areas of the civil construction industry and established Sands Civil Group in 2014.

Together Sands Civil and Sands Plumbing offers our clients a complete package for civil and water/sewer infrastructure works. We are committed to provide our services to clients in the most cost effective and timely manner.
Sands Civil Group has developed and implemented an Integrated Management System which has strong emphasis on Safety, Quality and Environmental Management. To achieve our goals, we encourage all our project stakeholders to actively participate in effective implementation of these policies.
Sands Civil Group is committed to the ongoing safety and well-being of all employees and subcontractors. We aim for continuous improvement in our occupational health and safety procedures to achieve zero injuries on all projects.

Sands Civil Group has accreditation for occupational health and safety systems to standard AS/NZS ISO 4801:2001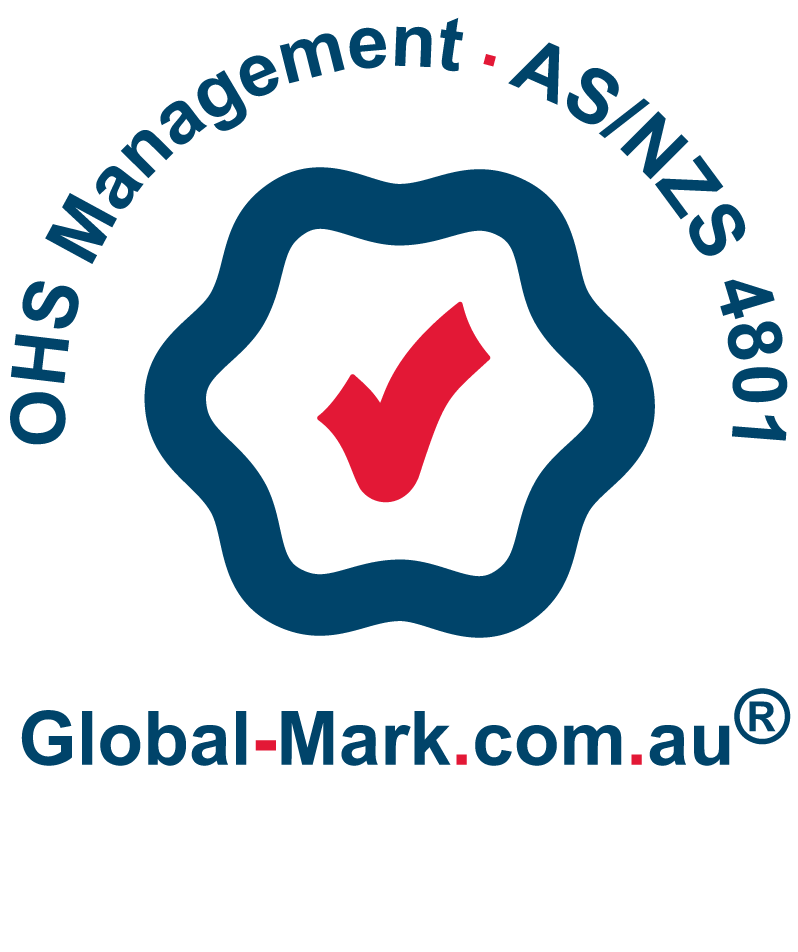 Quality Assurance is an integral part of the Sands Civil Group operation. With a commitment to providing customers with industry best practice in civil construction industry.

Sands Civil Group has gained quality accreditation to the internationally recognised standard AS/NZS ISO9001:2016.
Sands Civil Group is committed to the protection and management of the environment through planning and prudent use of resources and technology while complying with contractual, statutory, regulatory and industry requirements. Sands Civil Group promotes environmental management as being the responsibility of each employee and encourages improvements in achieving this.

Sands Civil Group has gained Environmental Management System accreditation to the internationally recognised standard AS/NZS ISO14001:2016.
As a continually developing civil construction business, we are continually looking for motivated and skilled people to join our team. Sands Civil Group provides an opportunity to each individual to work within an organisation who value and support them in developing their skills.

If you would like to join our team, please email us at admin@sandscivilgroup.com.au
​

​
Sewer and Water Reticulation:
SANDS PLUMBING PTY LTD
​
Civil Works:
SANDS CIVIL GROUP PTY LTD
​
Traffic Management:
SANDS TRAFFIC CONTROL PTY LTD